May 23, 2016
Dear Parents,
We hope you enjoyed your
weekend!
Discovery Idol is on Wednesday, May 25th starting at 10:15am. Come check out and support the amazing talents we have here at Discovery! This day is also an early dismissal, so the children will be dismissed at 11:45am.
For the last 24 days of school First grade will be doing at least 1 special activity per day. Below we have listed all the activities that will be taking place. We appreciate your support for this activity.
***Activities with an asterisk need parent assistance***
*** Bubble Day please bring in a bottle of bubbles

***Career Day- Dress like the career you want to have.

Fantastic Fluffy Furry Friend Day-Bring in your favorite stuffed animal

Games Day- Bring in your favorite games to share****No electronics***

Hat Day- Wear your favorite hat

Icee Day- Your teacher will have a surprise for you

***Jelly Rolls- We will make yummy jelly rolls

Parents send in 2 slices of white bread and your child's favorite jelly

*** Let's learn about our Loves- Bring in 1 thing you Love

***Math Challenge-Around the World game practicing addition fluency 0-10 facts

*** Nifty N Snack- bring in snacks that begin with N to share with your friends( nutella, nuts, noodles, nectarines, nachos, nuggets)

Orange Day- Wear Orange to school

***Pajama & Pizza Day(Thanks Issa Mare for the Pizza)

Quick! Get ready for a game of Tag

***Read In- Bring in your pillow favorite book and a flashlight

***Silly Sock Day- Wear mismatch / silly socks to school

Test your Spelling Day- Sparkle and class Spelling Bee

Upside Down Day-Our daily schedule will be turned upside down

Walk to the Bus- End of the Year field trip!

***Popcorn donations please ( if you would like to help out please let us know, We need 10 bags of microwave popcorn)

Yay Yay it's Party Day – Let's Zoom out of School

*** Need help with snacks, lunch and dessert
This week your child will be inquiring into the following:
Language Arts
Word Wall-
This week your child will be reviewing all the Word Walls with various chants and activities.
The spelling challenge will be on Friday, May 27th
.
Vocabulary: teacher, jump, won't, don't habitat
Reading
-
For reading, we will be reading and presenting the play Do You Live in Nest?.
Writing
-
This week, you child will begin creating their reflection piece about first grade.
Science
-
We will create a poster and present about 5 different classification of vertebrates: reptiles, mammals, birds, fish, amphibians.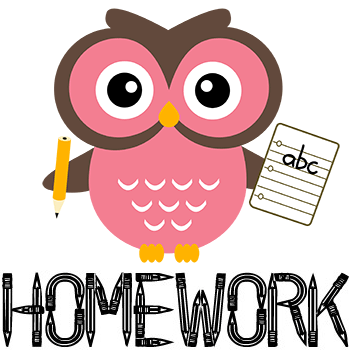 Reading
: Read for 10 minutes and fill in the reading log
Math:
Addition and Subtraction Fluency Skills (D11, B14, D13, F3)
Reading
: Read for 10 minutes and fill in the reading log
Math:
Addition and Subtraction Fluency Skills (D11, B14, D13, F3)
Reading
: Read for 10 minutes and fill in the reading log.
Spanish:
Worksheet
Reading
: Read for 10 minutes and fill in the reading log.
WWW:
Study for Spelling Challenge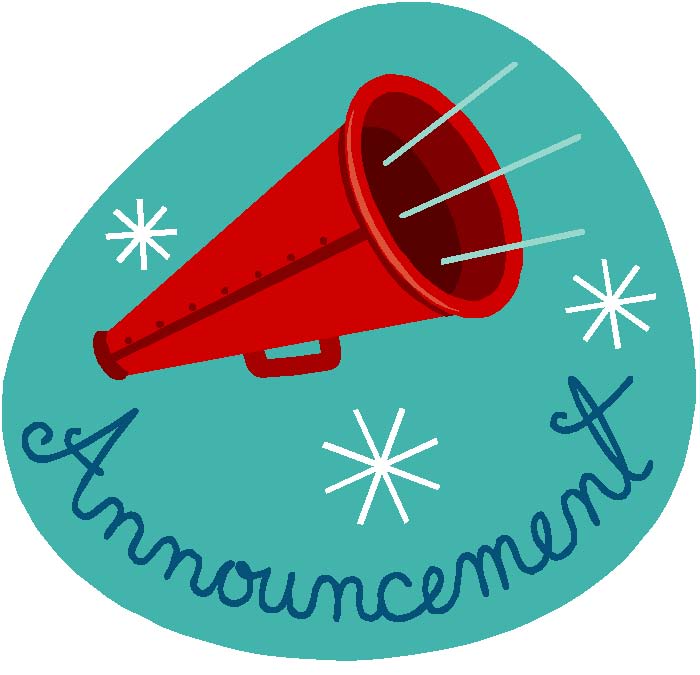 SUMMER CAMPS AT DISCOVERY SCHOOL
- Just like last year, there will be two summer camps in the month of June. Discovery Zone 7 will be a fun, artistic and entertaining camp for children 3 to 9 years old. There will also be a reinforcement camp for reading, writing and French for students in grades K-2. Both camps will run from June 13 to July 1, with the same schedule (8:00 a.m. to 12:00). Transportation is available at a small additional cost. If you or a relative/friend is interested, more information can be given to you by Ms. Carolina or at the accounting offices in school.
Important Dates Coming Up:
Wednesday, May 25 Discovery Idol 10:15 a.m.
Early Dismissal (AM Schedule)
Friday, May 27 Awards Ceremony 1:30 p.m.
Monday, May 30 Secondary Semester Exams (grades 8-12)
Tuesday, May 31
Wednesday, June 1
Friday, June 3 Last day of school for students
Friday, June 10 GRADUATION DAY
Last Day for Teachers