Dear Parents,
We hope you enjoyed your long break!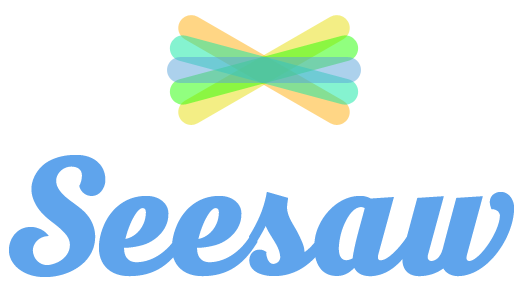 We have a new digital portfolio called Seesaw. We will be uploading cool things we do here at school. To access this portfolio, you need to download the app called "Seesaw Parent". Please check it out and let us know what you think.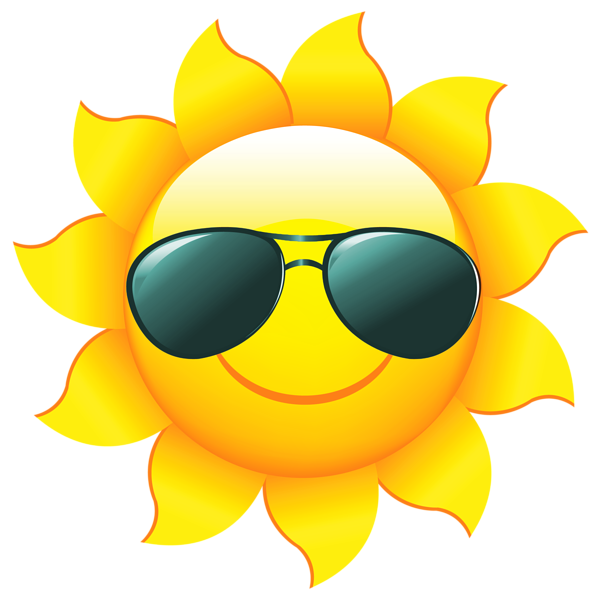 It is starting to get hot in the afternoon. Please remember to have your child bring in refillable water bottle and a hat. Please make sure to put bug spray and sunscreen on daily
We would like to ask you for your cooperation. Lately, the first graders have been playing games that are quite physical: play-fighting, throwing rocks and bark. We have talked to the kids about this and would like you to talk to your child about this as well.
This week your child will be inquiring into the following:
Language Arts
Word Wall-
This week your child will be reviewing all the Word Walls with various chants and activities.
The spelling challenge will be on Friday, April 1st
.
Vocabulary: set, put, end, does , another, school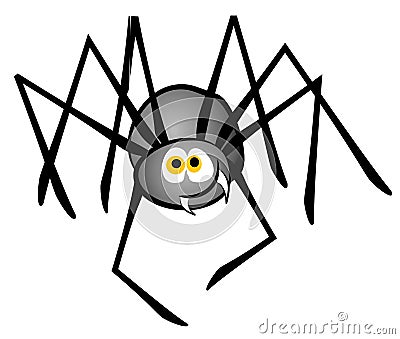 Reading/Social Studies:
For this week, we will be starting a new unit and learning all about spiders.

Writing
:
We will be writing a narrative of what the students did over their long break.
Chapter 9 Skills:
S2, S3, S5
Homework
Reading
: Read for 10 minutes and fill in the reading log.
Math:
Worksheet 183 & 184
Reading
: Read for 10 minutes and fill in the reading log.
Spanish:
Worksheet
Reading
: Read for 10 minutes and fill in the reading log.
WWW: Worksheet
PIZZA LUNCH REWARD –
The students whose parents came to the presentation on March 10 are invited to come to the Conference Room (second floor of the administrative building)
EARLY CHILDHOOD AND ELEMENTARY READ-A-THON
–The winners of the annual March Read-a-Thon will be going out to Chilli's for lunch this Friday, courtesy on the DPTO. The winners are:
EARTH DAY ASSEMBLY –
There will be an assembly on Friday, April 1 @ 10:30 am to celebrate Earth.
LOCAL SPELING BEE
– We will be participating in the Local Spelling Bee on Saturday, April 2 at the International School in Tegucigalpa! Ms. Amy Suhr will be representing the school as a caller.
NUESTROS PEQUEÑOS HERMANOS BAKE SALE –
NPH (the school's community service club) will be having a bake sale on Friday, April 1. Delicious baked goods will be sold during snack and lunch. Do not forget to bring money.
FAMILY NIGHT:
The DPTO invites you to its annual family and movie night!
For Grades 9-12:
CAREER DAY: We will be having Career Day here in school on Wednesday, April 13, from 8:30 a.m. to 11:00 a.m. We have invited several professionals from our Discovery School community as well from the outside, to come to share with our students their experience and thoughts about the career they chose to pursue. Grades 9th through 12th and all parents are invited to attend.
ANTIVIRUS LICENSES - We are renewing the Antivirus software license agreement with ESET Antivirus that the school has used for the last 4 years. If you would like to get a license for your personal computer(s), please come to Mr. Cesar's office to sign a sheet where you agree to have the amount of $25.70 per license deducted from your payroll. These licenses are purchased for a period of 2 years.
Important Dates Coming Up:
March 29 Students AND Teachers return to school
March 30 Early Childhood & Elementary Reward Lunch
April 1 Earth Day Assembly 10:30 a.m.
Read-a-Thon Winners go out to their Award's Lunch
NPH Bake sale
April 2 Local Spelling Bee at IST
April 8 DPTO Pirates & Mermaids Carnival (FAMILY NIGHT)