Dear Parents,
We hope you enjoyed your weekend! We have only one more week until the break and it's a busy week!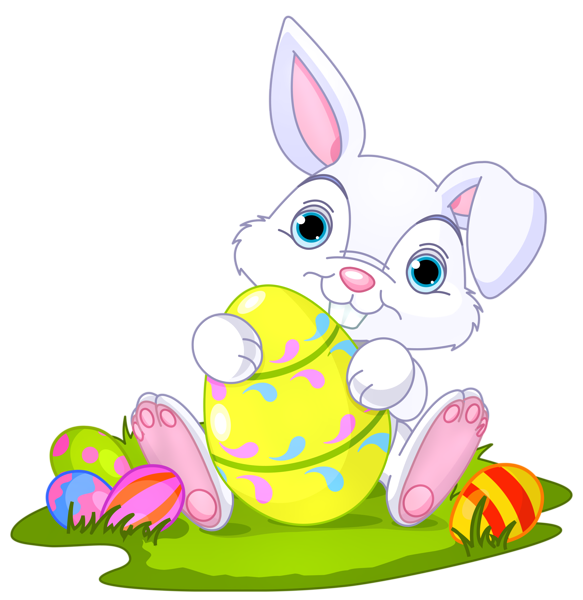 We will be celebrating Easter by having a party and Easter egg hunt on Thursday, March 17th. If you have not sent in the plastic eggs, the please send in one dozen (12) plastics eggs as soon as possible. We will be sending home a note with your child stating how you can help with the Easter party. If you have any questions, please contact us.
On March 18th, we will be going to Chimimike to see a production of The Three Little Wolves.

The field trip and transportation cost is 135 lps.

We will leave school at 8:30am, thus every child should be here at 8:00am wearing their discovery school t-shirt. If your child does not have a Discovery t-shirt, please contact Ms. Carolina at the front office. We will have our snack at Chimimike. Student are not allowed to bring in a packed snack and they must buy their snack at Chimimike. The options are the following:
We will be back at school at 11:30am. This day is an early dismissal, so the children will leave at 11:45am. We will be sending home the permission slip this week.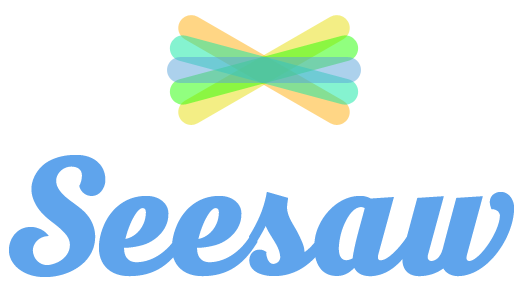 We have a new digital portfolio called Seesaw. We will be uploading cool things we do here at school. To access this portfolio, you need to download the app called "Seesaw Parent". Please check it out and let us know what you think.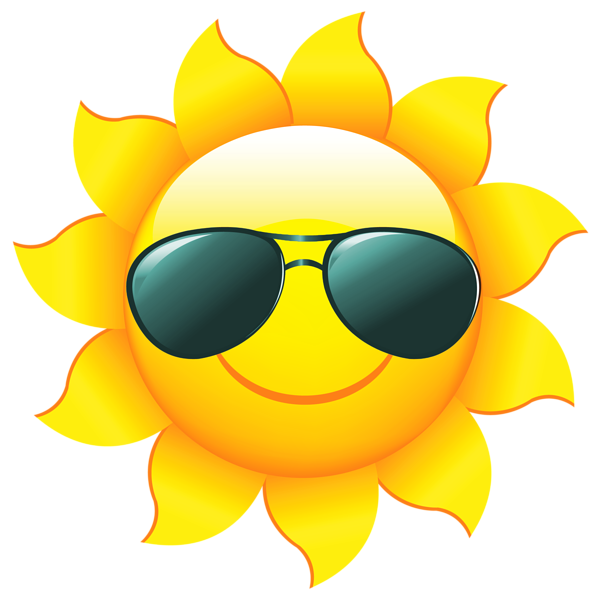 It is starting to get hot in the afternoon. Please remember to have your child bring in refillable water bottle and a hat. Please make sure to put bug spray and sunscreen on daily
We would like to ask you for your cooperation. Lately, the first graders have been playing games that are quite physical: play-fighting, throwing rocks and bark. We have talked to the kids about this and would like you to talk to your child about this as well.
This week your child will be inquiring into the following:
Language Arts
Word Wall-
This week your child will be reviewing all the Word Walls with various chants and activities.
The spelling challenge will be on Friday, March 11th
.
Vocabulary: also, small around, farm, three
Reading:
For this week, we will finish reading about Nate the Great by Marjorie W. Sharmat.

Writing/
Social Studies
:
We will be begin our unit on Legends and Fairy tales. We will read different versions of well-known fairy tales. If you have any legend or fairy tales you would like to share, please write your child's name and bring them in.
Math
- This week your child will learn about adding and subtracting two digit number within 100.
Chapter 8 Skills:
B14, B24, B25, B26, B28, B29, D13, D18, F5
Reading
: Read for 10 minutes and fill in the reading log.
Math: Practice these measurement skills on IXL (N2, N3)
Reading
: Read for 10 minutes and fill in the reading log. Watch the surprise video:
https://www.youtube.com/watch?v=KBWnuMdjtUY
Reading
: Read for 10 minutes and fill in the reading log.
Spanish:
Worksheet
Reading
: Read for 10 minutes and fill in the reading log.
Math: Worksheet
III QUARTER REPORT CARDS AND CONFERENCES
- Report cards will be sent home with your child on Friday, March 18, if there is no need for a conference. An email will be sent home if you need to come to school and meet with your child's teacher(s). Parent teacher conferences will be held that same Friday, March 18 from 1:00 pm - 3:00 pm. We strongly advise you to come to school and meet with your child's teachers.
EARLY CHILDHOOD AND ELEMENTARY READ-A-THON
–This is the last week of our annual Read-a-Thon. Please encourage your students to read every day, and to turn in their reading logs this Friday, March 18.
NUESTROS PEQUEÑOS HERMANOS BAKE SALE –
NPH (the school's community service club) will be having a bake sale on Friday, April 1. Delicious baked goods will be sold during snack and lunch. Do not forget to bring money.
LOCAL SPELING BEE
– We will be participating in the Local Spelling Bee on Saturday, April 2 at the International School in Tegucigalpa! Ms. Amy Suhr will be representing the school as a caller.
YEARBOOK PICTURES – MAKE-UPS FOR ALL GRADES
THE ALL SCHOOL PICTURE WILL BE TAKEN MARCH 15, 2016 AT 8:10 AM
ALSO, FROM 8:30 AM TO 10:00 AM AT THE INFORMATION CENTER WILL BE RETAKE PICTURE DAY, ONLY FOR THOSE STUDENTS THAT MISSED THE INDIVIDUAL PICTURE FOR THE YEARBOOK. MRS. GABY CHAVEZ WILL BE TAKING THE CHILDREN INDIVIDUALLY.
Important Dates Coming Up:
February 29 – March 18 READ – A – THON
March 14 Special Teachers' Grades due on the server by 3:00 p.m.
March 15 Homeroom Teachers' Grades due on the server by 3:00 p.m.
NASA Conference at 11:30 a.m.
March 18 Early Dismissal A.M. Schedule / Report Cards go home
Conferences in the afternoon
March 19 - 28 HOLIDAY – Semana Santa
March 29 Students AND Teachers return to school
April 1 Earth Day Assembly 10:30 a.m.
Read-a-Thon Winners go out to their Award's Lunch
NPH Bake sale
April 8 DPTO Pirates & Mermaids Carnival (FAMILY NIGHT)