December 7, 2015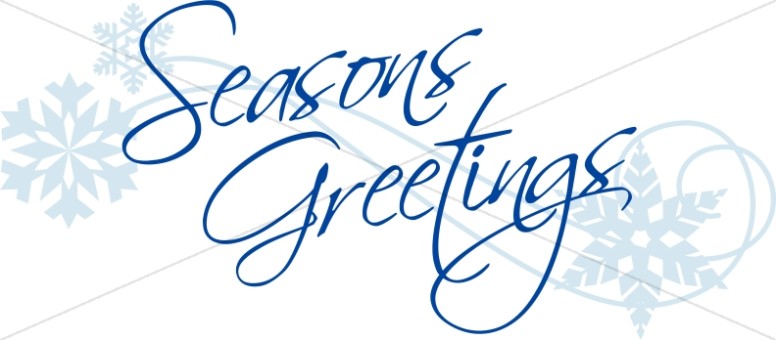 Dear Parents,
We hope you enjoyed your weekend! We have many exciting events coming up, so please read everything below!
Don't forget to send in your 5lbs of sugar. These food items are part of the Christmas food baskets given to our support staff.
Songfest will be held on Friday, December 11th. The students need to be there promptly at 6:00pm. The students will perform a Mario Bros song. For Songfest, the students must have:
blue overalls

red t-shirt (boys); green t-shirt (girls)

white gloves

red cap (boys); green cap (girls)
*There is a dress rehearsal for Songfest this Thursday, December 10th. The student must wear their costume for this rehearsal.
Our class Christmas celebration will take place on

Wednesday, December 16th

.

We will celebrate this day by enjoying our annual gift exchange, watching a movie

, and having Christmas breakfast and lunch.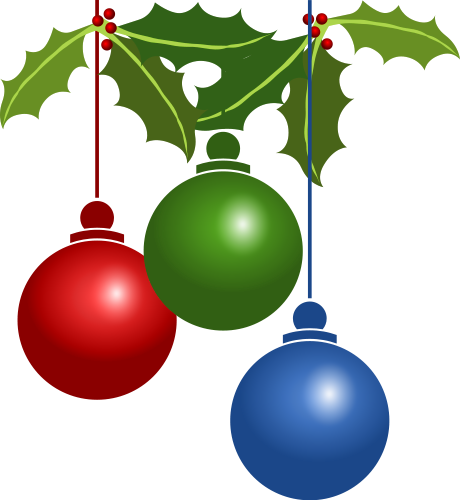 ·
The students may come dressed in their pajamas, Christmas hats and bring their favorite stuffed animal.
Please help us decorate our tree by sending in a ornament!
The first grade gift exchange is a tradition in our class and we hope to have everyone participate this year. We ask that the girls buy a gift for a girl and all the boys for a boy. The gift should not be more that 200 Lps. Please bring the gift wrapped and labeled "Girl' or 'Boy' as soon as possible. Please do not show your child the gift for it is possible that your child will pick that gift on Wednesday.
This week your child will be inquiring into the following:
Word Wall
- This week your child will be reviewing all the Word Wall words with various chants and activities. The spelling challenge will be on Friday.
Vocab: get, come, may, made, part, are
Reading:
The students will continue learning about the winter festivals that take place around the world.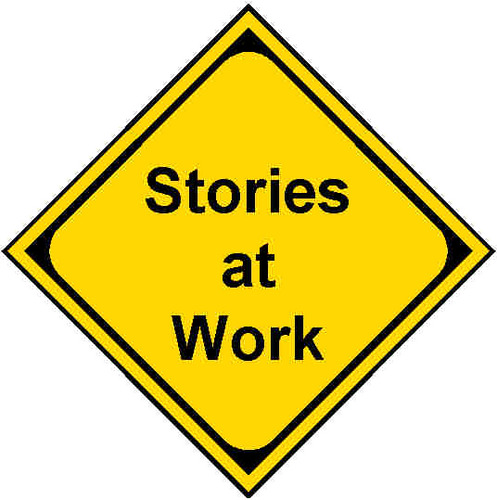 Writing:
We will continue writing narratives. The students will learn the components of a narrative then they will create their own narratives.
Science
:
We will start learning about nonstandard measurement. We will be doing various measuring activities.
Math
- This week your child will continue to apply concepts of addition and subtraction throughout the chapter. They will learn how addition and subtraction are related. They will also learn how to identify and use related facts.
Chapter 5 Skills:
B6, B7, B16, B19, B22, B23, D6, D7, D13, D15, D16, D17, F3, F6, F7
Reading
: Read for 10 minutes and fill in the reading log.
Working With Words

:
Write sentences with spelling words. Please underline the spelling word.
Reading
: Read for 10 minutes and fill in the reading log.
Math:
Practice an IXL skill
Reading
: Read for 10 minutes and fill in the reading log.
Spanish:
Worksheet
Reading
: Read for 10 minutes and fill in the reading log.
Working With Words

:
Study for Spelling challenge
SONG FEST –
Please do not forget that this Friday, December 11 we will hold our Songfest. This year, the theme is the AWESOME 80's, and our students have been working very hard in preparing their presentations for our school community. The show will begin promptly at 6:30 p.m. Since traffic tends to be very hectic at this time of the year, and especially on Fridays, we recommend you try to be here early. We are inviting you to come at 5:00 p.m. and enjoy the delicious food that will be sold by the DPTO, the drinks sold by the Seniors, and the tasty pastry sold by the Community Service, and do a little bit of Christmas shopping with selected vendors from the Xmas Bazaar.
NPH GIVING TREE-
Nuestros Pequeños Hermanos (NPH) is an international organization that takes in abandoned and orphaned children, providing a home and education. Here in Honduras, the NPH organization provides for over 500 children in at large ranch near La Venta and home in Tegucigalpa for severely handicapped children. While many children at the ranch have aunts, uncles, or grandparents that come to visit them and can provide some Christmas gifts, some children at a ranch have no family to visit. It is these children, whom we would like to provide for this Christmas. On the second floor of the secondary building, a NPH Giving Tree will be set up. If you wish to participate, choose a paper tree that has a child's information about his/her size for shoes or socks. Purchase the new item and return it to Mrs. Agurcia's Room (Rm. 7) by Tuesday, December 8th, with the tree tag taped to it. Thank you for giving this Christmas!
HOMEWORK CLUB FOR SECONDARY –
Secondary students will have the opportunity to receive assistance with homework twice a week. Ms Regina will be working with the students who wish to stay and work or specific students referred by teachers.
When: Mondays and Tuesdays
**Parents are asked to please read the Midterm Progress Report – some students have been required to attend the Homework Club, other students have been invited to attend. This is being done to help student improve their grades.
ELECTRONIC DEVICES
(cell phones, tablets, laptops, etc) – students may bring their electronic devices to school with the understanding the school will not be responsible for any loss or damage. We advise all students to care good care of their electronic devices and to avoid leaving them on the floor or outside of rooms.
LOCKERS
– The school has provided a locker to all secondary students for the purpose of protecting the student's property, and preventing loss or theft. The lockers need to be secured with a combination padlock at all times. The students are responsible for the padlock and for seeing that their books and belongings are locked in the locker when not in use
Important Dates Coming Up:
December 11 Song Fest @ 6:30 p.m.
December 15 Faculty Xmas Party
December 17 – January 5 Winter Holiday
January 5 Teacher's Work Day
January 6 Students return to school